We recently styled this brand new property in Cremorne with beautiful soft textures, patterns and blue tones.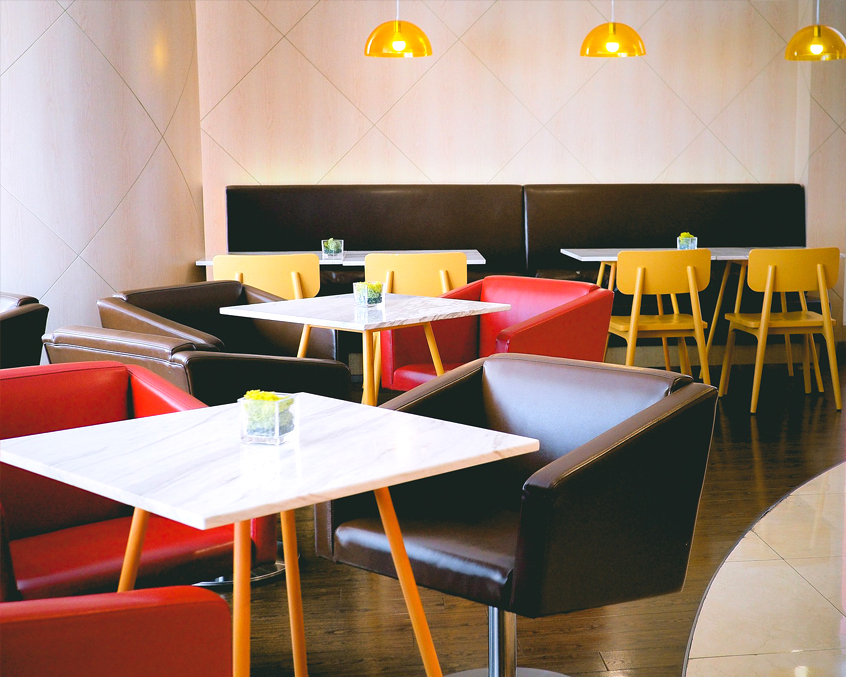 The result was simply stunning and this unit will now be used as the display suite for this developer…big smiles all round!
Our Interior Designers are able to help you with all aspects of your property makeover. We can do any or all of the following:
Remove and dispose of old furniture and décor items and replace them with new items that suit the new look and feel of the property
Arrange new window treatments to be installed
Arrange new carpets, wooden flooring and tiles
Help you to choose paint colours and finishes and arrange for a professional painter to do the work for you
Please Contact Us to discuss your property's requirements.