So you've decided to put your Melbourne house up for sale. It's a big decision, and certainly not one that you made lightly. Having decided on it, however, you now have even more important decisions to make.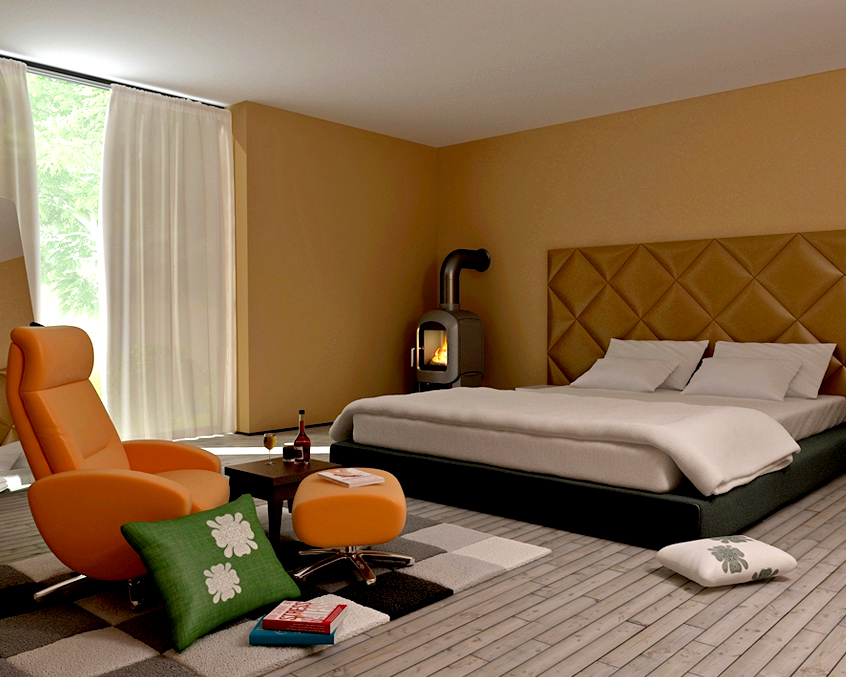 While the rising property prices in a number of suburbs across Melbourne is good news for homeowners that are putting their houses up for sale, a little extra effort and knowledge will go a long way towards ensuring that you get the best possible result. Here, in no particular order, are several tips that will help you to make your home sale ready:
Choose a property agent that's right for you (and your house)
This is the first and most important step. Factors such as fees and commissions aside, picking the right property agent will determine how well you are able to make your home sale ready, and what kind of result you will walk away with at the end of the day. Here's what you should look for:
Choose a property agent who is familiar with your suburb. Look at the number of listings that a particular property agent has to gauge their experience. However, don't be so quick to dismiss one with fewer listings, as an agent that is new to the industry is more likely to go the extra mile to secure your business and get you the best price for your home.
Find out how your property agent plans to market your home. Top methods used today include open house inspections, direct mail advertising, the Internet, and print listings in newspapers or magazines. Feel free to ask your property agent for a written marketing plan to find out what he or she has in mind.
Pick a property agent on the strength of their expertise and negotiation skills, not based on the reputation or branding of the real estate agency that they work in. Don't be afraid to ask the hard questions, as the manner in which a property agent handles those questions will tell you a lot about how they will handle potential buyers. Find someone who is professional, organised and efficient.
Come up with a plan of action, including a to-do list
Depending on the condition of your home, making it sale ready can be a huge undertaking. The first thing you will need to do is come up with a to-do list, written out in order of priority, so that you are able to focus on the important tasks first and not get overwhelmed by all the hard work involved. Things like adding mulch to garden beds and painting is best done closer to your first inspection, while repairs and maintenance should be carried out as soon as possible.
To help you determine what tasks you will need to do, ask yourself the following questions:
Who is your most likely buyer? The requirements of a young professional couple are going to be quite different from that of a growing family.
Who is most likely to be attracted to your home? Seek the advice of your property agent on how best to present your home that will appeal to your target buyer.
Put yourself in the other person's shoes. Be critical and decide what you would want to see if you were coming through your home as a potential buyer.
Make small home improvements, but don't over-upgrade
Quick fixes around your home to make it sale ready are always a good idea. They won't cost you much time, money or effort, but they go a tremendous way towards improving a potential buyer's impression of your home.
That being said, however, you need to be careful not to overdo it. Giving your home a huge makeover just to get it sale ready is neither cost effective nor wise, as you probably won't get all your money back. Stick to the simple things: a fresh coat of paint on the walls, new curtains if the old ones are looking a little worn, fix leaky taps, etc.
Let a property stylist make your home sale ready
When it comes to making your home sale ready, home styling is the way to go. In the same way that you would show up for a job interview impeccably groomed and well presented, every room in your house needs to look its very best, and there's no better way to achieve that than with an experienced property stylist. Also, here are some of the other benefits of engaging a professional property stylist:
Property styling will increase the marketability of your home that's for sale.
Property styling of your home allows you to make a great first impression, ensuring higher buyer interest, and oftentimes, increased property values and a speedier sales process.
A property stylist has the expertise and experience to make your home the very best it can be, which also takes the pressure off you to make your home sale ready.
Putting your house on the market and getting your home sale ready doesn't have to be a daunting, stressful prospect. Getting the right experts on board, whether property agents or property stylists, will be crucial in ensuring a smooth, successful process, so make sure you get those steps right. There is help out there for you if you need it, so do your research and don't be afraid to speak to neighbours and other people who have recently sold their homes as well.