Advantage Property Styling's Basics home staging package is our entry level interior styling service. It is designed for Sydney's one and two bedroom apartment market, delivering an attractive, standardised level of quality styling for a fixed price.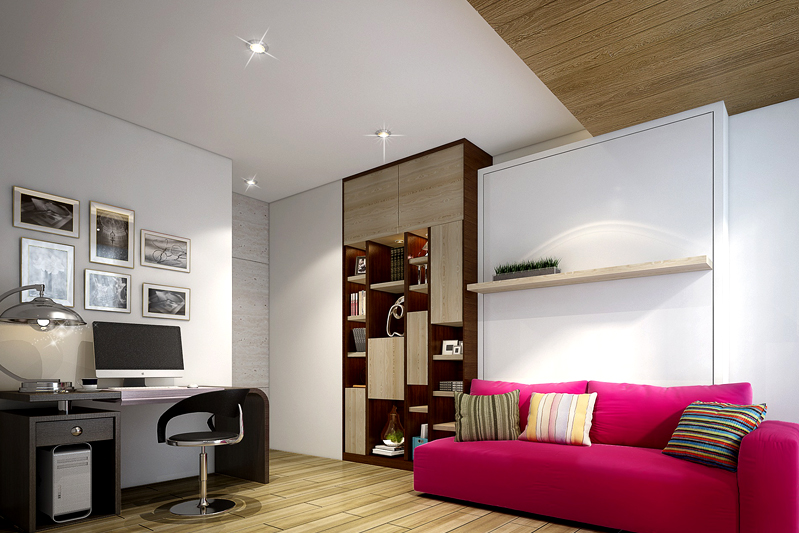 The Advantage Basics package "look" is updated seasonally to ensure it remains on-trend and relevant to what apartment buyers are seeking. The Basics package includes styling for the bedroom(s), lounge and dining rooms, kitchen and bathrooms, with an add-on option for a balcony/outdoor setting. It is a favourite with owners and investors across Sydney who wish to upgrade their vacant apartments.
Advantage Basics is an ideal entry level option for apartment styling. However, those seeking a more plush or 'full' look for their property (i.e. applicable to higher-end apartments and houses) may wish to take advantage of our full styling service.
The gallery below provides some examples of the Advantage Basics home staging package. Please call the Advantage Property Styling team on 02 9310 1611 to find out more about Advantage Basics and to arrange a free consultation and quote with a Senior Stylist.
Mistakes to Avoid When Selling Your Own Home
1. Your home must be priced correctly. You can't just pull a price out of thin air, as I did initially for my townhouse. It may be either too high or too low. Consider paying for an independent real-estate appraisal or do a survey of the actual prices comparable homes ("comps," in realtor lingo) in your area have sold for recently. This information is public and available in county courthouses. It's also published on Web sites such as domania.com and homegain.com and in local newspapers or the newspapers' Web sites, although these don't offer square-footage information and other details. You can have this information ready to show buyers who question your asking price.
2. You can get the price you want.
3. Enough people must know your home is on the market.
4. You must be aggressive about weeding out unqualified buyers.
5. You can show your home at your convenience